With our ready-to-use system and a wide range of page layouts and content elements, we offer the power of TYPO3 to a fair price.
Build any web application you can imagine. Explore the Backend and experience the enormous flexibility.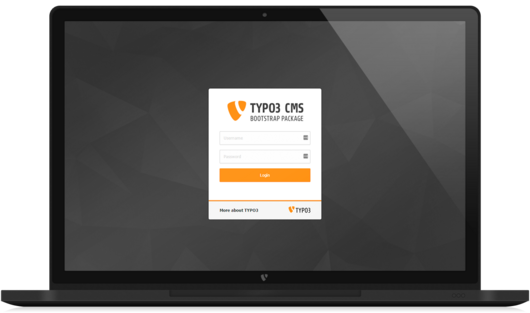 Start small and scale as you grow with TYPO3 CMS. Your initial, simple TYPO3 website will keep pace with you as your needs grow. It offers powerful multilingual and multisite features to help you reach a global audience and create new websites with ease. TYPO3 provides proven return on investment with stable long-term installations and clean upgrade paths, while remaining flexible enough to support innovation.
With PaWeb you have a trustfully TYPO3 partner in the area of Perg in Upperaustria. As certified Developer (TYPO3 certified Integrator), Philipp Parzer has the required know how, to create your web project fast, easy and escpecially cost efficient.